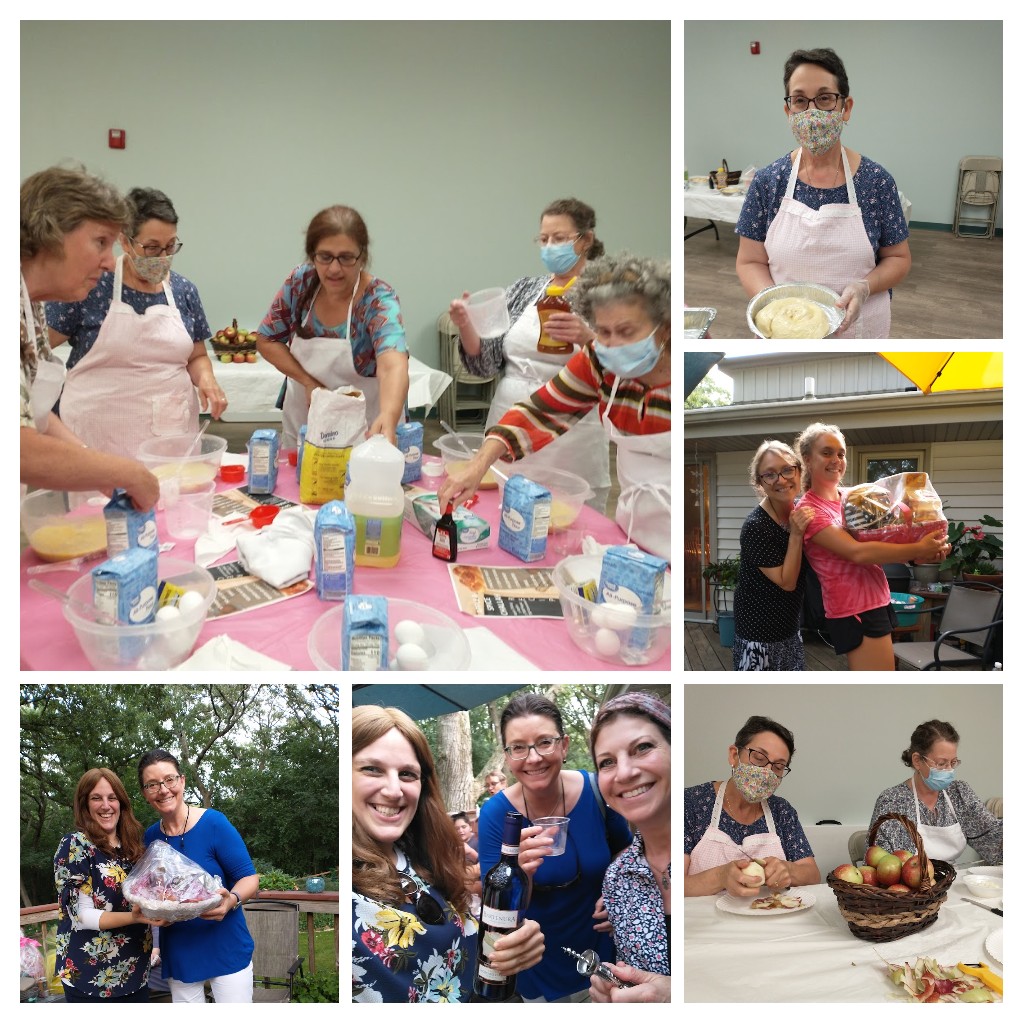 About Us:
Every woman deserves a night out. We offer just that opportunity.
Jewish Women of all ages and backgrounds get together to
socialize, learn, laugh, experience, and recharge.
Each of our meetings features a lively, meaningful discussion,
a great do-it-yourself activity, delicious food,
and a chance to meet new friends and schmooze.